Dear Members & Friends,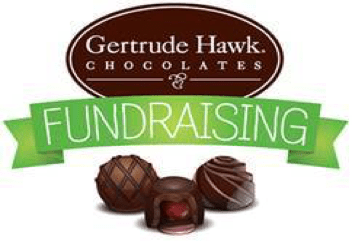 We are getting ready for our Holiday Candy Sale and we need your support! We have just kicked off our fundraiser through Gertrude Hawk Chocolates and we are offering a variety of delicious chocolates and gifts!
The link below has been setup specifically for the Hemophilia Association of NJ. All purchases made on that site will be credited towards HANJ and all the proceeds will be awarded to our great cause.
In order to credit the HANJ account follow the steps below to view the catalog and start shopping!
Click the hyperlink below
Click "Place an Order" and where it says Enter Participants # please put 108195 (in the first box) and press Go
Click "M. Lou Billings" to tag our group
Shop delicious treats for friends, family, and co-workers
https://www.gertrudehawkchocolates.com/fund-raising/participants?act=fundraising&cmp_id=25773&mem_id=60712 
Your orders can be shipped directly to your home or you can ship to our office and pick-up orders here at 197 Route 18 South Suite 206 North, East Brunswick, NJ 08816.
We appreciate your support! Now let's make this fundraiser a big success!