Summer Wellness Gathering
July 16 @ 12:00 pm

-

4:00 pm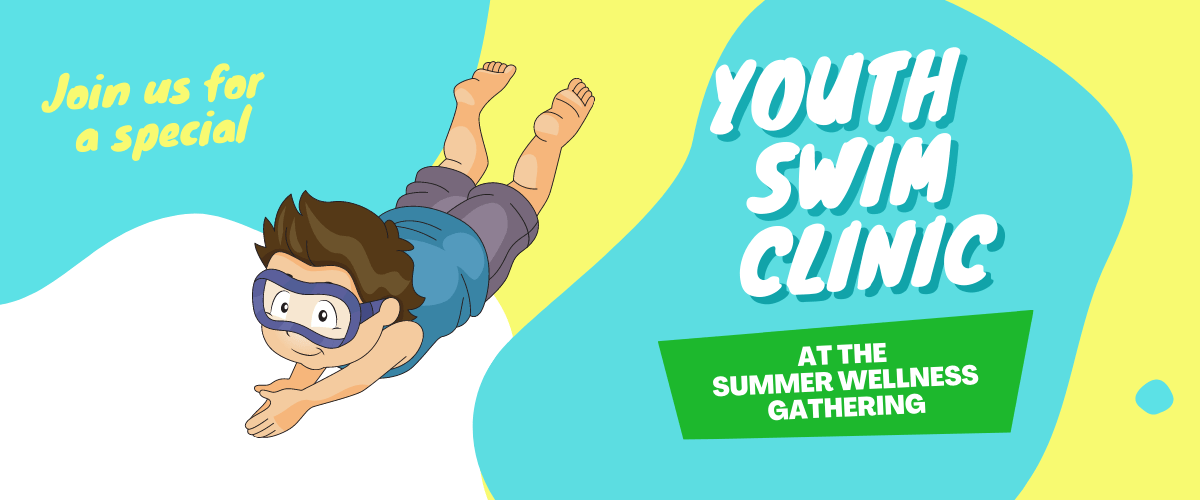 Summer Wellness Gathering
July 16th
12 – 4 PM
Eagles Landing Day Camp
74 Davidson's Mill Road
North Brunswick, NJ 08902
This is a fun-filled day for our community to come together while enjoying a fun day at Eagles Landing.
Don't forget your sunscreen, towel, and bathing suits!
The camp has so many things to do including:
Ballfields, playgrounds, spray park, waterslide, Olympic sized pool, GaGa pit, miniature golf, basketball court
Also included in the day will be:
Fully catered lunch and dessert and Airbrush tattoo artist
For directions and to learn more about Eagles Landing click here.
We have planned a very special day for you this year at our Summer Wellness Gathering. The day will be chock-filled with: exhibit booths, interesting workshops, a delicious catered lunch, all the fun you can imagine at Eagle's Landing – and of course, the camaraderie we share when we get together.
Here's what you can expect:
12:00 PM                         Registration
12:00 – 2:00 PM           Exhibit booths
12:30 – 1:30 PM            Your choice of programming:
*  Children (7-17) can attend an amazing swim clinic sponsored by CSL Behring with Tim Grams
The Joint Movement- Come Together: The Intersection Between Joint Health, Hemophilia and Joint Pain
Long description: "Come Together: The Intersection Between Joint Health, Hemophilia and Joint Pain," an interactive workshop focused on the importance of joint health for those living with hemophilia.
Short Description: Join Sanofi for a joint health workshop as part of The Joint Movement – a whole program built to keep people with hemophilia moving.
Rachel Miller Kroouze, Community Relations & Education (CoRe) Manager, Sanofi:
As a person with a bleeding disorder, Rachel was inspired by the Hemophilia community to pursue a career educating people with chronic illnesses. She obtained a Master's degree in Health Communication from Emerson College, has served on the National Hemophilia Foundation's Board of Directors, and is an alumni of NHF's National Youth Leadership Institute. Rachel lives outside of Boston with her husband and two daughters.
1:30 PM                          Delicious catered lunch
Camp opens for all to enjoy this amazing facility!
2:30 – 3:30 PM            Jim Furey, owner of Integrative Herbalism will discuss herbs and herbal formulas used for centuries.
2:00 – 4:00 PM           Airbrush tattoos
Eagle's Landing has ALL the fun one camp can offer including a beautiful 20-acre facility with 4 sparkling pools, a spray park, soccer and softball fields, 3 full-size basketball courts,  a sand volleyball court, and a 9-hole mini-golf course.
Transportation is available.
Register today!
---
HANJ has added a special feature to this year's Summer Wellness Gathering!  CSL Behring is sponsoring a special swim clinic presented by avid swimmer and person living with hemophilia, Tim Gams.
Tim will start the clinic with 15 minutes of on-deck instruction which will include a brief introduction, some stretches, and a demonstration.  Next, it's into the pool for 20 minutes of drills and 20 minutes of guided games. Then, it's open pool time for all!
"When I was diagnosed with severe hemophilia A as a baby, doctors at a hemophilia treatment center gave my mother two pieces of advice that changed my life: Begin his treatment immediately and get him involved in swimming."

To learn more about Tim, click here.
Register today – deadline is July 1st –  space is limited for the swim clinic.
All swim clinic participants must be age 7 years or older and be comfortable in a swimming pool.  Safety vests are allowed, but not water wings.
---